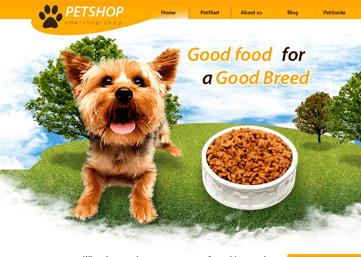 Back in 2000, I saw people growing in their business with a lot of price to pay. Any deal never struck without meeting one to one with customers. Everything depended on client relationship and the best offers given over the table. In today's world people are busy and are supposed to accomplish several missions within very short span of time. Today we have stepped into a world where we don't necessarily need to meet customers in person. At Business Pro Services we deal with everything from client management to conversion psychology, and even A/B testing can be found with a simple search i.e. Business Pro Services . Are you wondering what kind of websites we create? Business Pro Services encompasses specialized skills and disciplines in the production and maintenance of websites. Our team covers different aspects of the design process including process relating to the front-end (client side) design of a website including writing mark up following web accessibility guidelines. You get everything under one roof, be it your personal blog, your own company website, or just a review site. Please feel free to contact us to create any of the below mentioned websites and more at a throw away price and with an easy installment scheme as a top up offer.
---
Personal Blog:
Where you can write anything and everything for fun.
Your Company Websites:
Create a website for your small and large business and promote it on social media.
How to do Something Website:
Where you can blog about how to do a particular thing.
Review Site:
Where you can post a review of a book or a movie.
Adventure Blog:
You can blog about all the adventures you experience.
Niche Site:
Choose a focused topic and update it every day.
Online Portfolio:
Update your unique talents on your personal website.
Game Development Blog:
Make games and development them on your website…..& more.